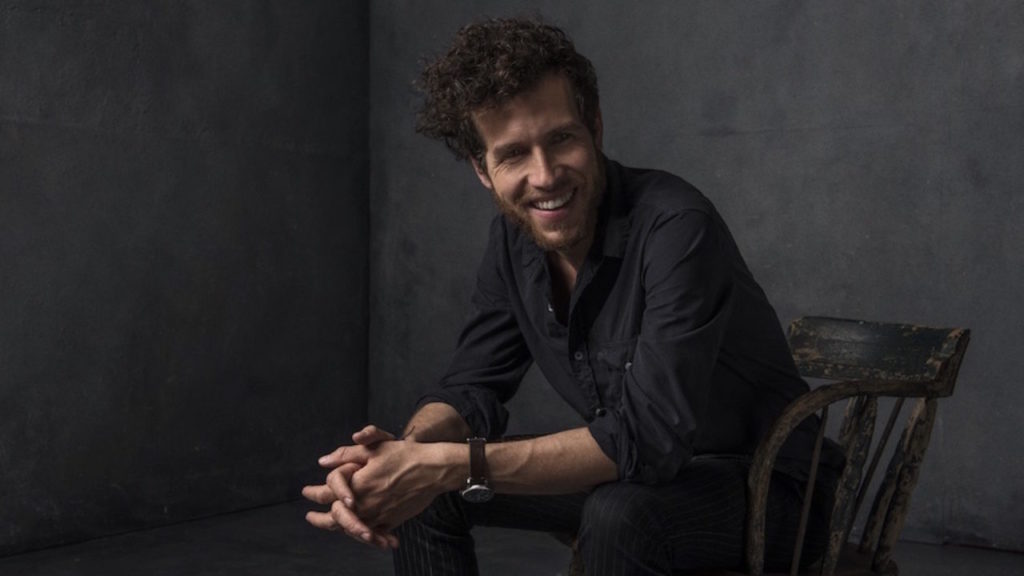 General Assembly cofounder Matthew Brimer may call himself an "instigator of mischief," but his hijinks are more computer club than class clown. Before he was a superintendent of an edu-tech empire (alongside cofounders Jake Schwartz, Adam Pritzker, and Brad Hargreaves), he was just a struggling student navigating the choppy waters of his first failure. No one would have guessed he'd soon be rewriting the rules for startup incubation, community building, and online learning.
"I went to Yale for undergrad and studied sociology, which is sort of the intellectual lens by which I look at all of my work these days," he says.
His penchant for human interaction is what first led him to his first idea of a more open educational environment. The question at hand? "How can Yale open up its knowledge and content that it's creating?"
That went well. But his first start-up as a student? Not so much. Brimer bucked convention after graduation, forgoing the standard pilgrimage to Silicon Valley in lieu of moving to NYC.
"What I liked about New York was the diversity of the ecosystem. You have so many different people building careers for themselves in so many fields…"
Surprising, since this was the middle of the great recession, and startups were dropping like so many obsolete microchips.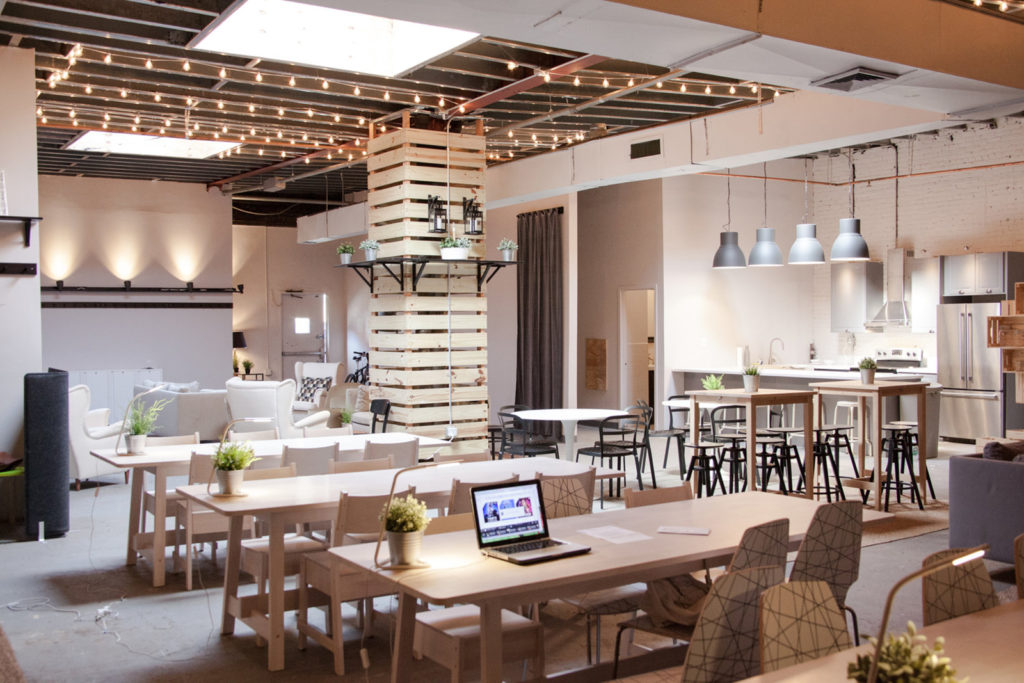 "It forced people to be like, 'hey I need to be more entrepreneurial with my career. I can't rely on the larger systems to give me a career path,'" he says.
Riding that wave of self-reliant energy, Brimer began to insert himself in as many places as possible. After all, he wasn't the only person interested in striking out on their own:
"All of these entrepreneurs come into view who maybe had more traditional industry or corporate backgrounds, and as the recession hit, it caused people to be like, "hey maybe I should start my own thing. That was the prevailing force in the burgeoning startup ecosystem."
But, as any entrepreneur will tell you, when you're starting a company, there's a steep slope from idea to application.
As Brimer explains, "What that meant was that to be successful in this world, no matter what industry you're in, you need to have some tech skills. And you need to keep your skills current and up to date as industries are changing."
That fact caused his team to ask the pivotal question at the heart of General Assembly: "What if we could create an educational nucleus, by the community for the community?"
From the outset, Brier says the vision for their first collaborative space was clear. They knew "it should be three things. A place where practitioners come together to share their skills and teach people the skills of the 21st century. Number two, we wanted this place to be a real social community, a place where people could let their guard down and be people. And third, we wanted to be a professional collaborator."
Why directly collaborate as opposed to simply facilitate?
"At the time there wasn't really a place for early stage startups. Being a startup can be lonely, especially when you're starting up and have a small team."
General Assembly's core strength is an ability to serve as an intermediary, linking people to people with the knowledge they need to innovate on their own.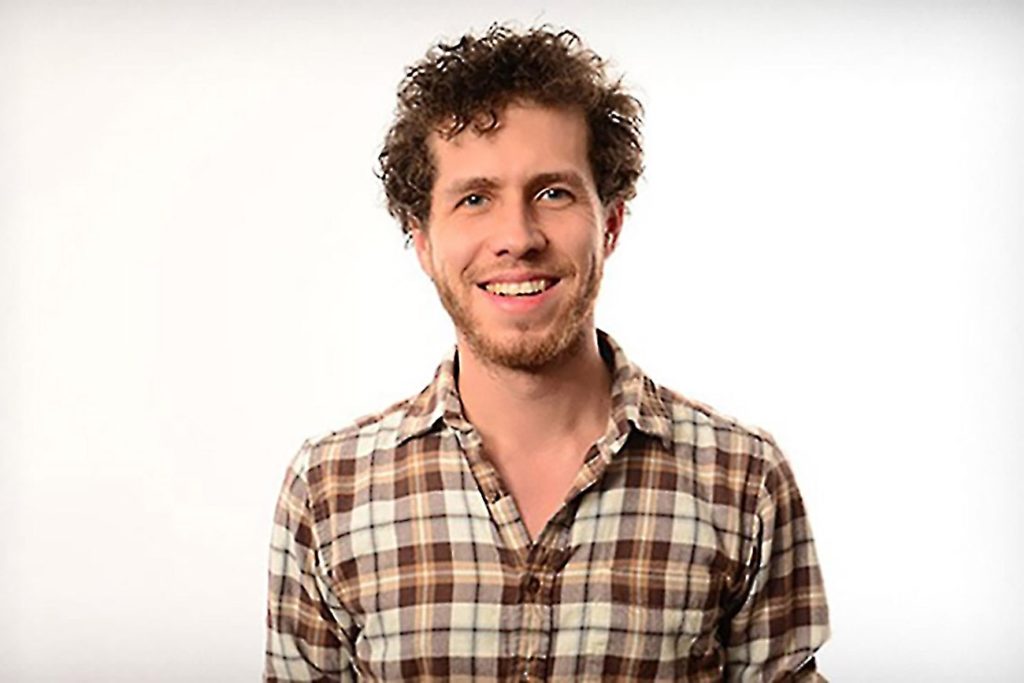 As Brimer see it, "The greatest resource America has is its human capital. Its people. Providing positive, non-predatory education is, along with healthcare, one of the most important things that we could be doing right now."
To say they succeeded would be underplaying it. In five short years the company's innovation hubs have expanded into a dozen cities (with plans to pop up in 10 more). The community grew so quickly, in fact, that it allowed its founders to venture into even deeper waters.
Brier says that after the first year, "we realized that we actually [had] a much bigger vision on our hands. People are coming to General Assembly who aren't even in tech, so to speak. Coming to us because they wanted to learn these digital skills."
The new problem to solve was immediately apparent: Lots of need in the tech industry, but an apparent lack of adequately trained individuals.
"Where are you going to find these people?" asks Brimer. "Everyone needs digital developers. Everyone needs data scientists. Who's creating these people. Where are they sourced?"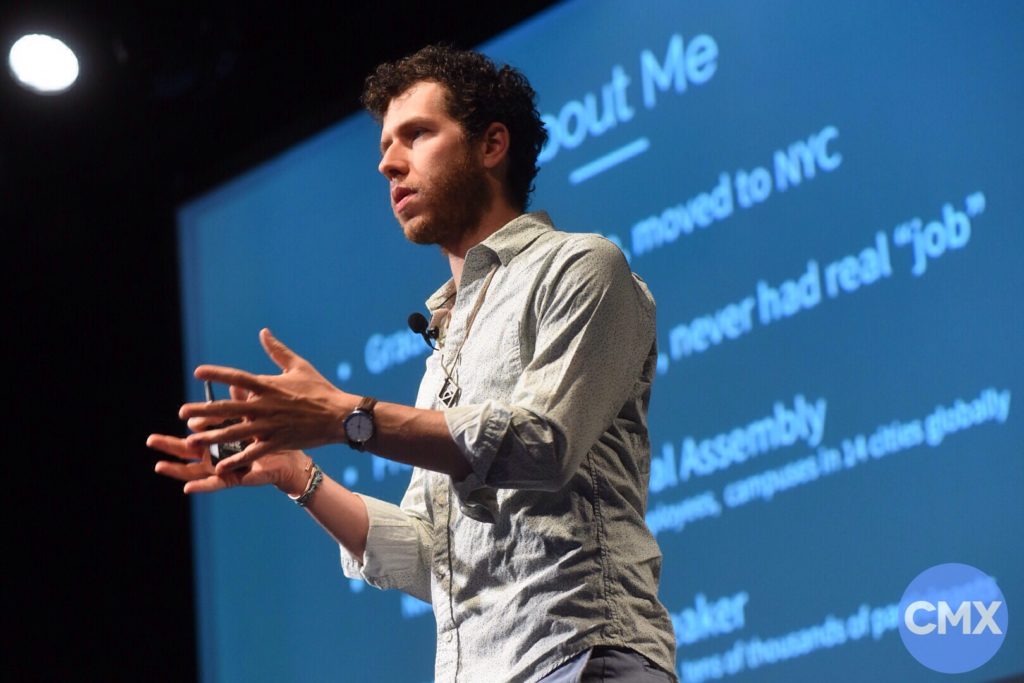 The answer would soon become General Assembly. In addition to offering a space and exchange of ideas, its campuses and online offerings now extend into education and career counseling. The ultimate goal is to create a self-sustaining, ever-expanding tech industry. "You have feedback loops where there's a lot of talent, and then a lot of companies which makes them more attractive."
Brimer says that this is especially important as the work landscape shifts to accommodate new technologies and new models. "[It's] so transformative compared to the archetype of the American labor force. To the relationship between employers and employees. Now you're seeing more and more people freelancing. More and more people being independent. There's granularization, atomization, of talent."
Of course, he admits, no amount of training can completely shield us from a bad economy.
When I ask him about health in the overall industry, he replies carefully: "Sometimes it feels a little surreal… when is the bubble gonna pop again. It's hard to predict. What I would say is that companies that are focusing on building real businesses — that's the best way to insulate yourself."
Easier said than done…
"Before the recession, So many investors were saying, 'Focus on scaling your user base. Focus on the product. You can monetize when you're big enough.' Then the recession hit and all the same investors said, 'OK, we want to see revenue. Turn it on. Let's go.'"
His advice?
"It can get scary or surreal if you take venture capital without a business underneath," he says, urging us to ask a simple question. "How many of these companies are building real value for people? How many are generating real revenue? Are the fundamentals there?"
If they aren't, Brimer, and the community he's fostered, is here to help.