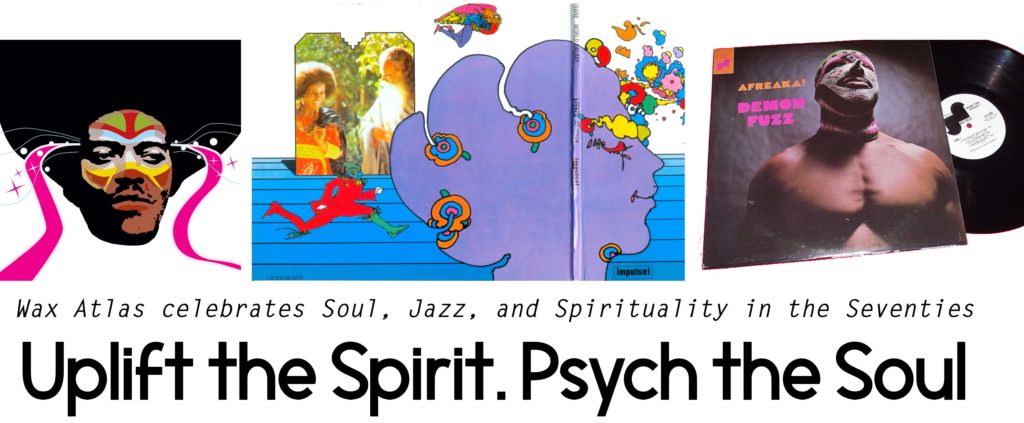 With far-reaching jazz and soul excursions, 60s artists like John Coltrane and Sun Ra laid the groundwork for a new kind of Black representation in art. They rejected European norms, creating innovative soundtracks for a more afro-positive future. By 1970 Free Jazz, Funk and Psych had become mainstays of both pop and the avant-garde underground, but some artists still weren't satisfied. This month, Wax Atlas celebrates underappreciated African American innovators from that era, each reaching for.( and attaining) a far out sound both influential and all their own.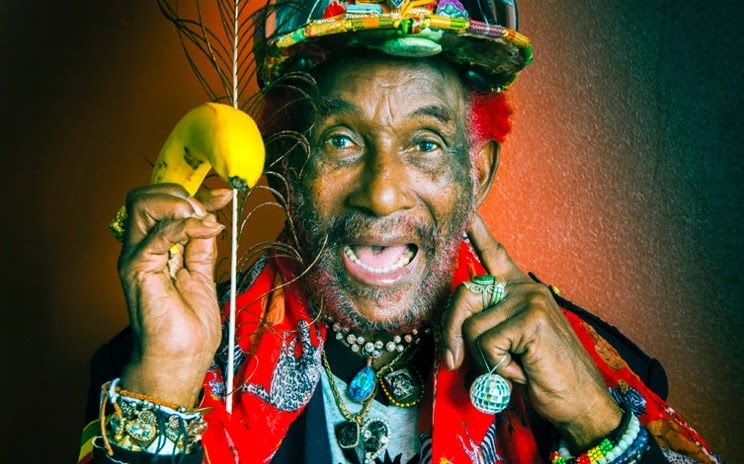 LEE "SCRATCH" PERRY
Not only is Lee "Scratch" Perry a dub icon, he's also a prolific producer. On his work with Bob Marley and the Clash (to say nothing of his own albums), he juggled bizarre organic and electronic elements to create devilishly off-kilter aatmospheres. According to Beastie Boys' Adam Horovitz his group always made "sure that there's a Lee Perry part: some weird detail that's not supposed to be there, but somehow makes sense." – Andy
THE UPSETTERS' SUPER APE
On 1976's Super Ape, Perry conjures startling thunderclaps. Super Ape is a dubwise, alternate universe to Perry's Black Ark vocal hits. It awaits anyone willing to heed it's closing call: "This is the ape-man, trotting through creation, are you ready to step with I man?"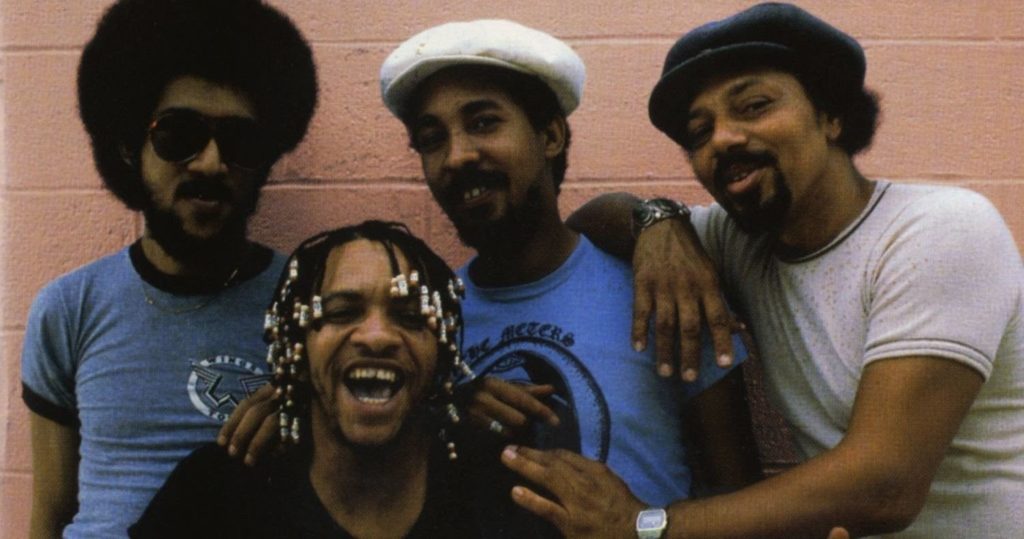 THE METERS
Led by Art Neville (later of the Neville Brothers), New Orleans studio stalwarts the Meters were a funk band's funk band. As much genre definers of masters of the form, the group's raw, gritty grooves remain some of the most locked-in, soul stirring riffs ever written.
STRUTTIN' (1970)
On this album the largely instrumental group stretched its legs for the first time, adorning their long, funky jams with ruckus call and responses. The result is an album that's equal parts the band's trademark instrumental soul-groove and a more expansive vision of early 70s R&B. Like the records preceding it, Struttin' is a genre-bending, stone-cold classic.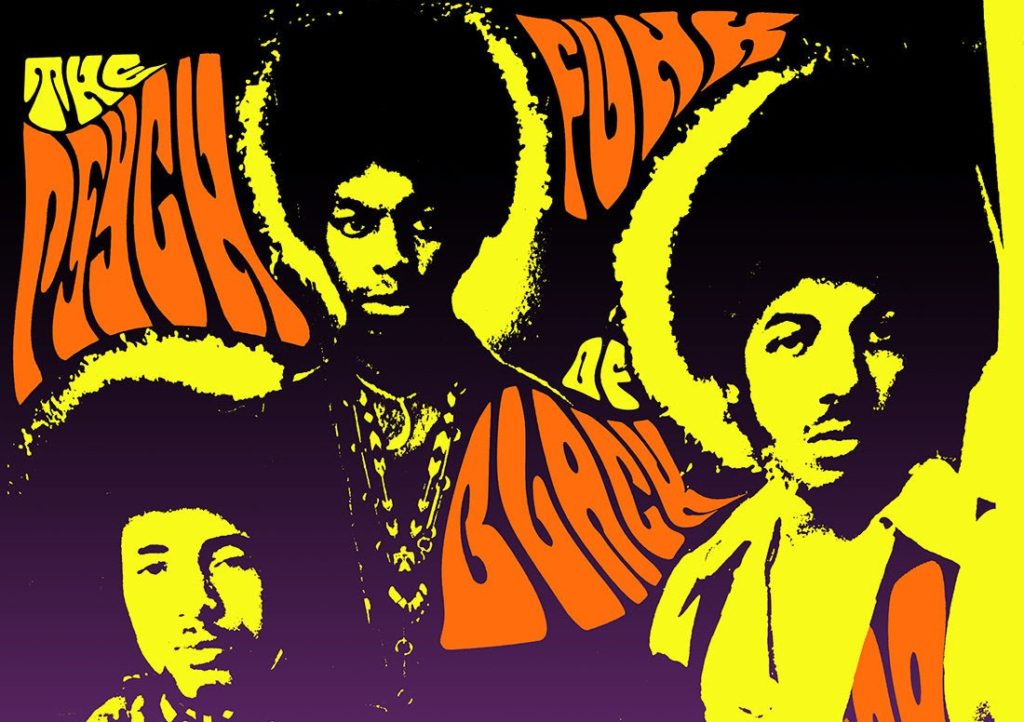 BLACK MERDA
Mississippi born, Motor City signed, Black Merda's brother-led quartet may have only released a single studio album, but its master fusion of deep, spiritual soul and heavy riffage has yet to meet its match.
THE PSYCH-FUNK OF BLACK MERDA (1970)
Equal parts Hendrix acid opus and p-funk groover, Psych-Funk is a lost gem of both the soul and psychedelic era. It's a spiritual, politically engaged work that manages to toe the line between African American activism and pretty much every popular genre of the era.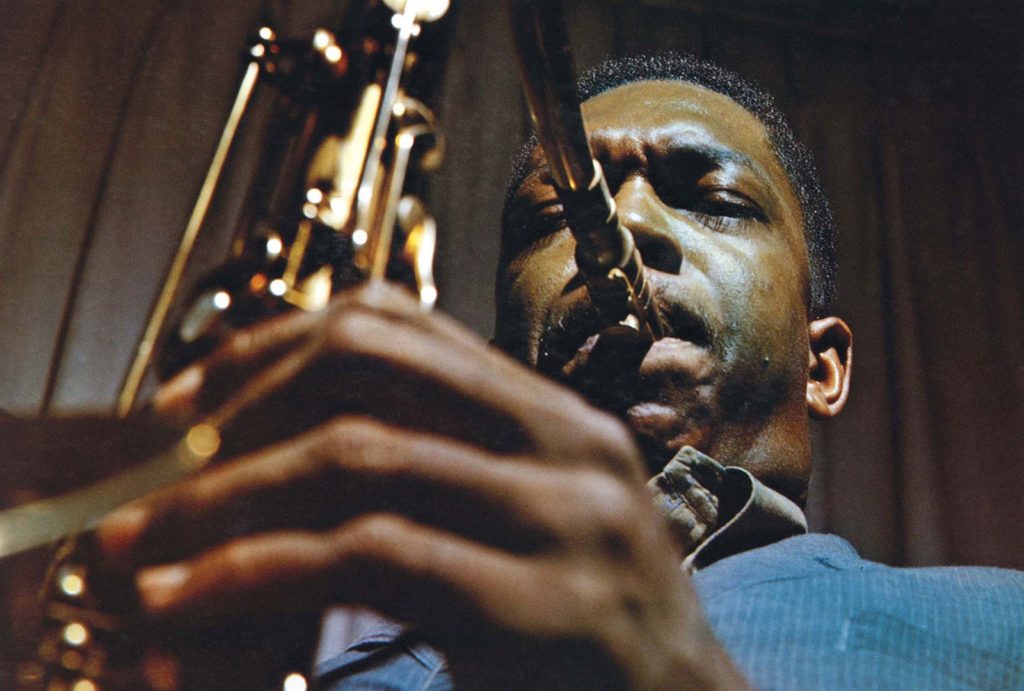 JOHN COLTRANE
John Coltrane's ability to both caress and confound belies a legacy obsessed with opposites. From the warming glow of My Favorite Things to the asymmetrical insanity of Ascension, the master musician innovates within any structure he sets.
BLUE TRAIN (1958)
Blue Train is a modal masterpiece, alluding to the breakout sounds that would come while playing delicately with color and tone. Smack dab in the middle of his many approaches, it offers both a solid introduction to the artist and an evergreen classic that ages better and better with time.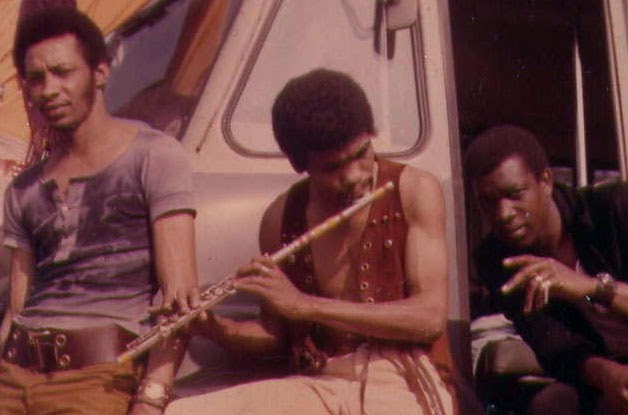 DEMON FUZZ
Jazz-funk fusion is a precarious endeavour, but this group of Englanders (via the territories) succeeded in a way that's rarely been replicated. Ringing with english rock tropes, the group's 70s rock vibe is tempered with heady african rhythms and daring American soul slides.
DEMON FUZZ (1971)
Demon Fuzz is a singular work fusing soul, jazz, rock, prog, and African rhythm into what one might non-pejoratively call a "world" music" reckoning. With Fela Kuti-style solos, Clapton-esque riffage and an inner psych-funk core, its a mind blower that resonates well after the turntable is turned off for the evening.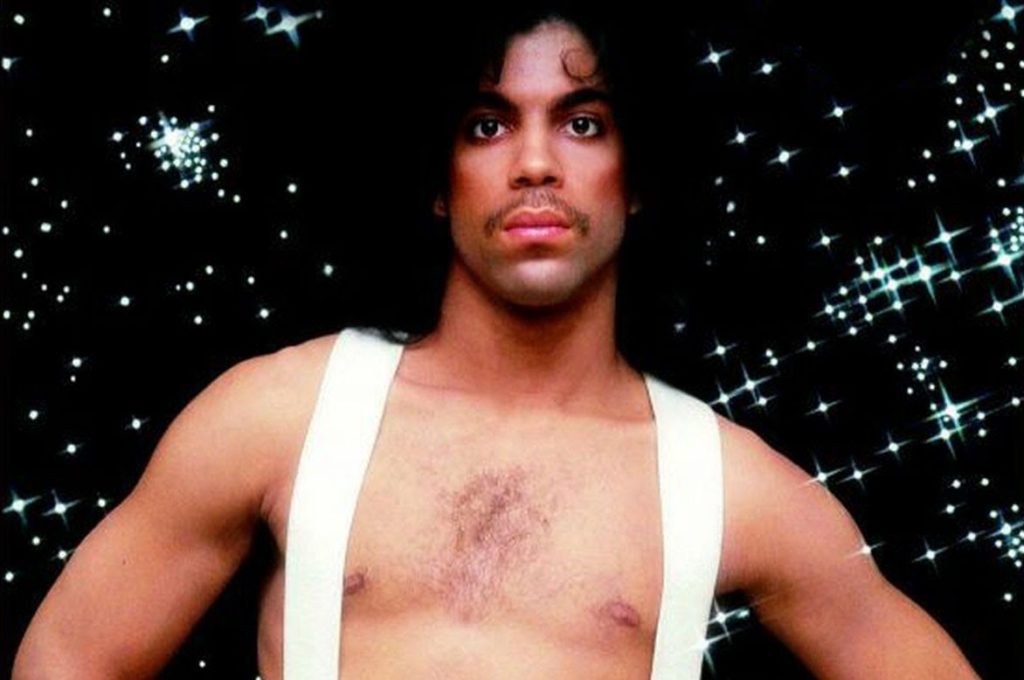 PRINCE
A man who needs no name (let alone introduction), Prince split Pop open like an egg, finger painting the yolks until they formed an image entirely his own.
PRINCE (1979)
Less conceptual and multi-disciplinary, Prince's debut is thus free of the trappings of his later, more grandiose endeavors. Stripped of the pomp, the album allows his song craft to emerge undiluted, The result is a slate of soul-funk hits defined by both the singer's trademark swagger and a youthful enthusiasm that would soon give way to a more adult insight.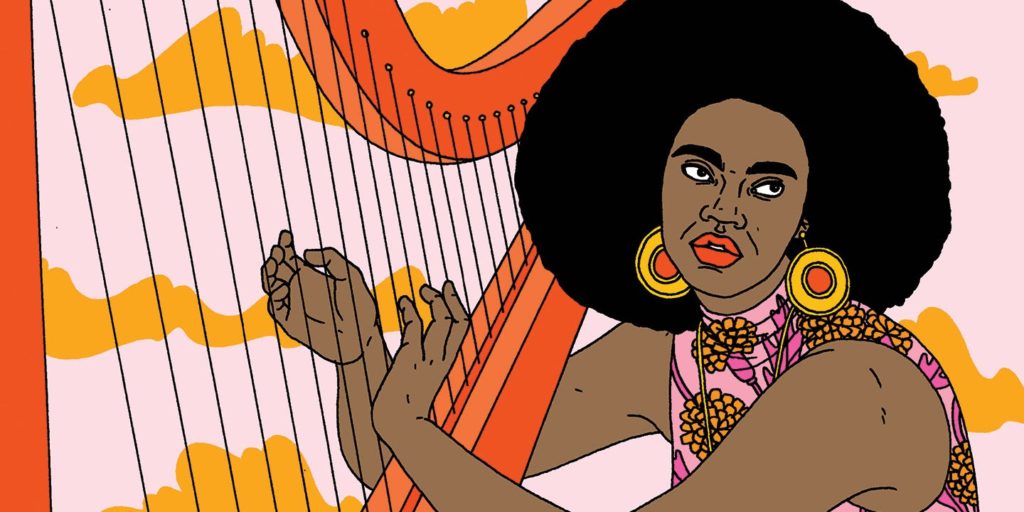 ALICE COLTRANE
While familial comparisons are inevitable, any description of Alice Coltrane that doesn't put her on equal footing with her husband, John, is at best underresearched and at worst evidence of the industry's tendency to marginalize women of color. Alice was a deeply innovative soul-jazz composer, elevating the most antiseptic of European instruments, the harp, to significantly more spiritual and soulful spheres. Unique, soul-cleansing and powerful, her innovations still ring throughout jazz and the avant garde.
JOURNEY IN SATCHIDANANDA (1971)
On Coltrane's undisputed masterwork, bells ring to calls for spiritual unity as raga repetition greets the dawn in a sacred, soulful reverence that reaches well beyond religion. Featuring both the cool tones and heavy skronks of luminary Pharoah Sanders, the album lays long, ttonal atmospheres, building into pulsing funk-raga reveries only to slam back into the chaos with some of the most palate arresting free jazz in existence.