Hair jokes aside, we don't see any levity in yesterday's conviction of legendary girl-group producer Phil Spector. The Wall of Sound inventor was always eccentric, but, from the outside, it seemed a fairly benign insanity. (I mean, who hasn't secretly wanted to take the Beatles down a peg?) I suppose there's not much to say except that with genius often comes genuine instability. After all, this isn't the first time an influential musician has committed the ultimate crime. After the jump, the tragic tales of ten other iconic musicians who went over the edge.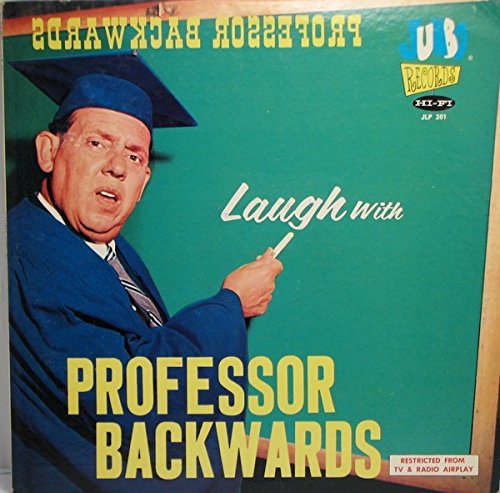 10. Professor Backwards (1910-1976) Vaudeville star and Ripley's Believe it or Not wonder Professor Backwards was once accused of killing a fellow vaudeville performer. Aided by the testimony of his wife, he was able to convince the jury that the man fell on a sickle which Backwards happened to have in his hand.
---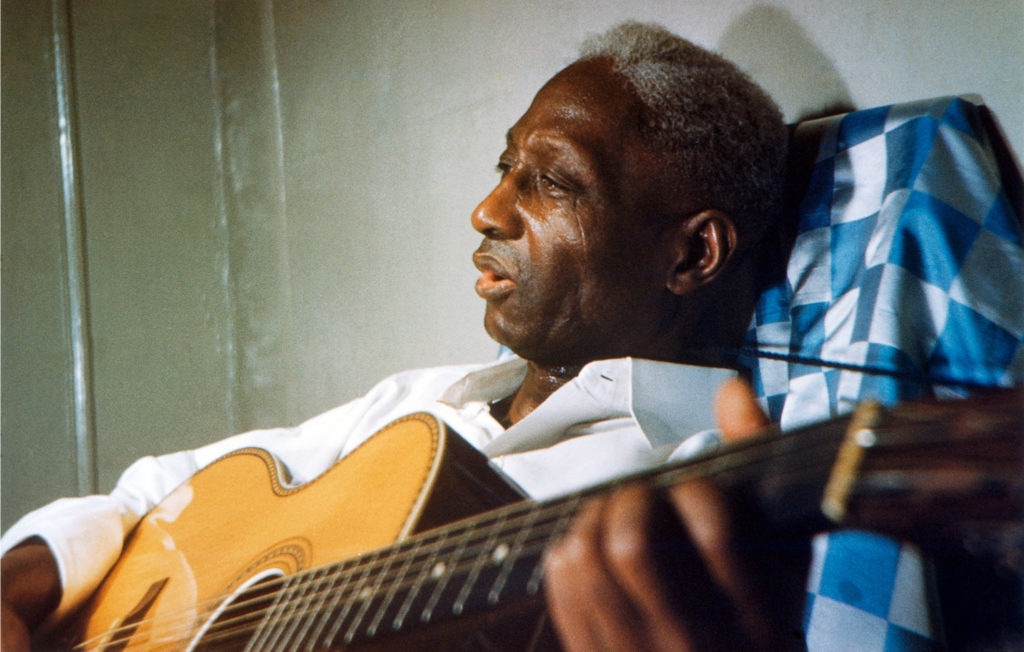 9. Leadbelly (1888-1941) Rambling blues legend Leadbelly was convicted of attempted murder in 1918 and sentenced to 30 years in prison. He served six years before his sentence was commuted by the governor (after being serenaded with an impromptu tribute). Leadbelly was jailed a second time in 1930 for the same charge, but was released several years later at the urging of iconic archivist John Lomax.
---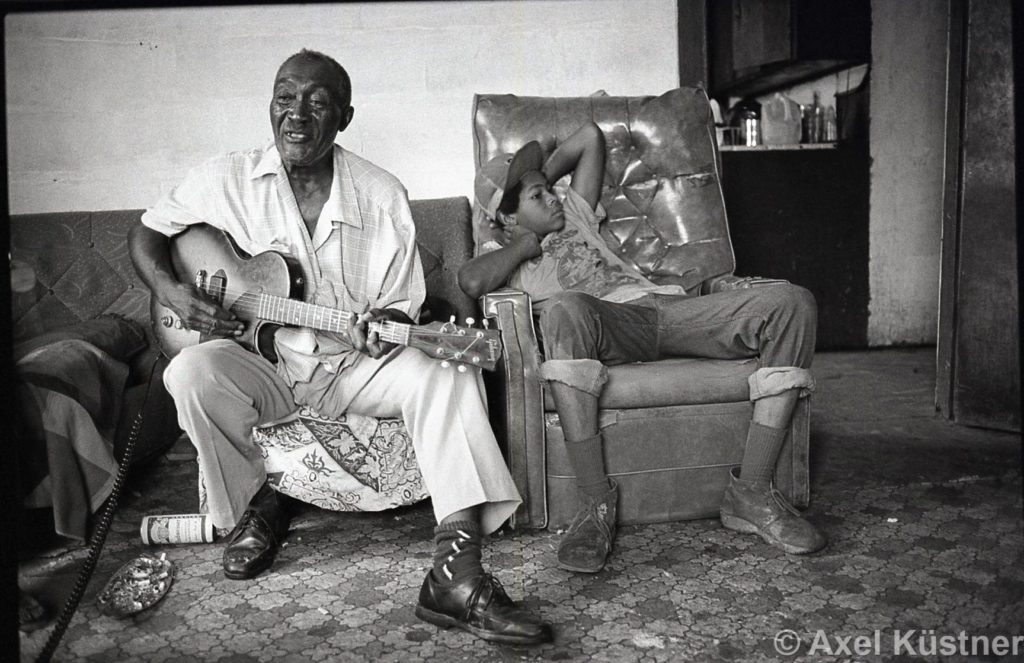 8. RL Burnside (1926-2005) In 1959, now-renowned blues singer RL Burnside spent six months in jail for killing an attacker in his home. Of the crime, he's said: "I didn't mean to kill nobody, I just meant to shoot the sonofabitch in the head. Him dying was between him and the Lord."
---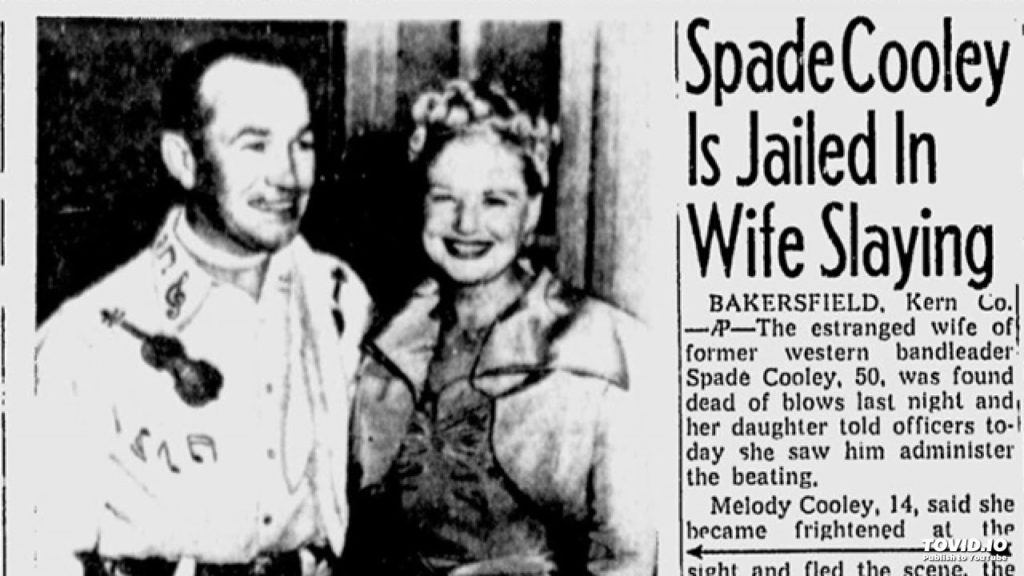 7. Spade Cooley (1910-1969) A renowned practitioner of western swing, band leader Spade Cooley spent eight years in prison for the beating death of his wife. He died in the pokey in 1969 after an apparent heart attack.
---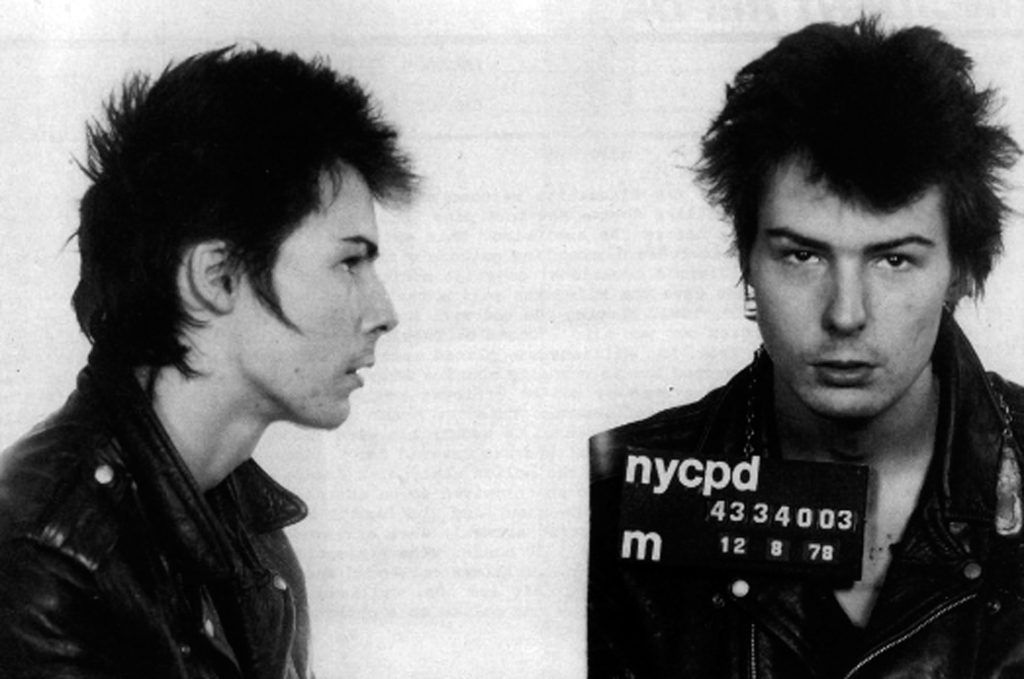 6. Sid Vicious (1957-1979) When arrested for the death of his girlfriend, Nancy Spungen, Sex Pistol said "I stabbed her but I didn't mean to kill her." He was charged with the crime, then released on bail. Several moths later, awaiting trial, he died of an apparent heroin overdose.
---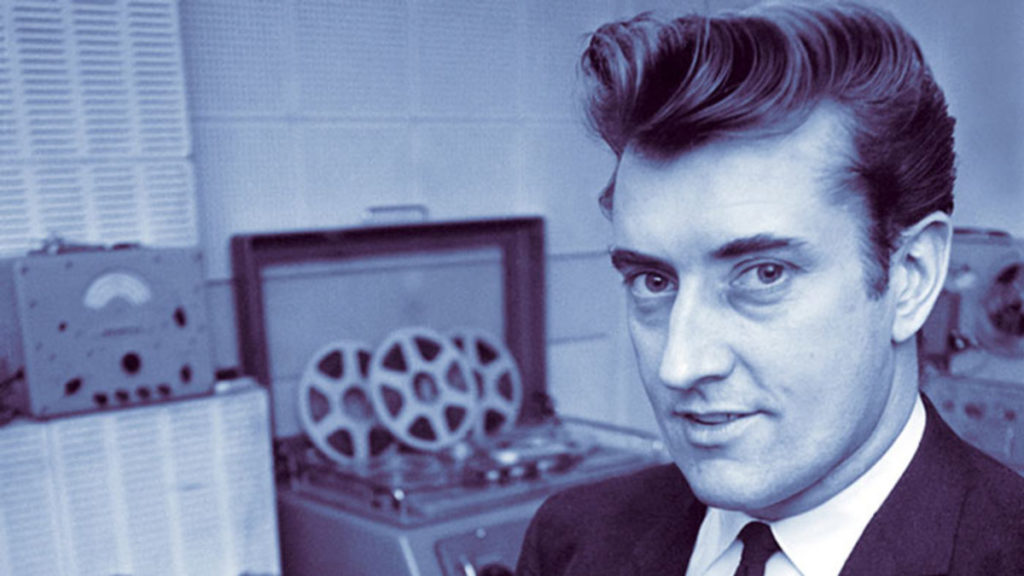 5. Joe Meek (1929-1967) Innovative UK producer and studio engineer Joe Meek — best know for his space-age '50s productions and cuts by the likes of the Tornados and Gene Vincent — killed his landlady in 1967. A reported recluse with well-publicized depression, Meek soon turned the gun on himself.
---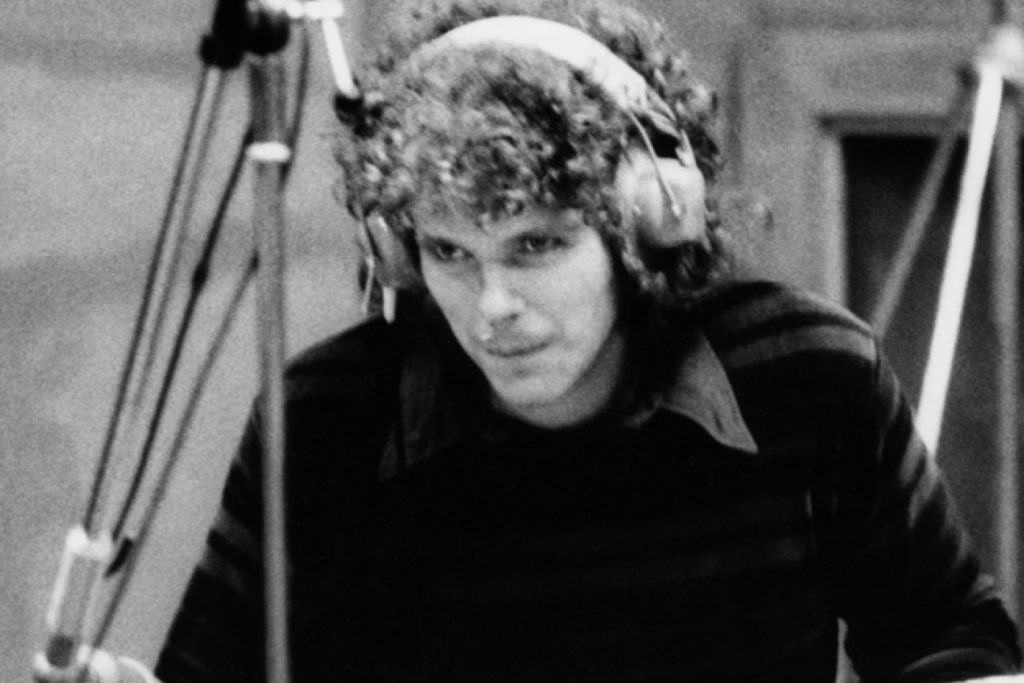 4. Jim Gordan (1945-present) In the early '80s, renowned drummer and Eric Clapton accompanist Jim Gordan was convicted of murdering his mother. The mentally ill musician bludgeoned her with a hammer, earning 16 years to life in a California prison hospital.
---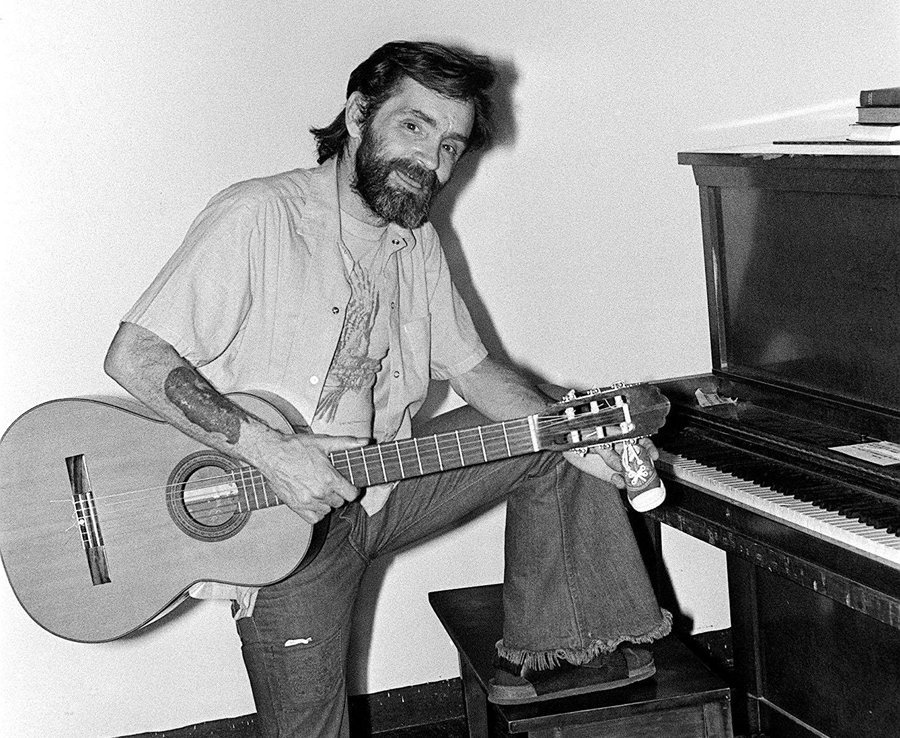 3. Charles Manson (1934-present) An aspiring singer-songwriter, Charles Manson spent several months living with Beach Boy Dennis Wilson in the late '60s. Wilson shopped Manson's tunes around and later helped him make some pretty serious industry connections. There was actually interest in releasing his record, you know, before that whole life imprisonment thing.
---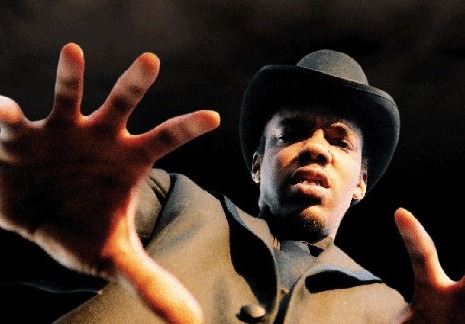 2. Big Lurch (1976-present) Currently serving a life sentence, Texas rapper Bigg Lurch killed a female acquaintance after a long evening on PCP. Even more disturbing, he later ate part of her lungs. When he was arrested, eye witnesses reported that he was standing naked in the middle of the street, bathed in blood.
---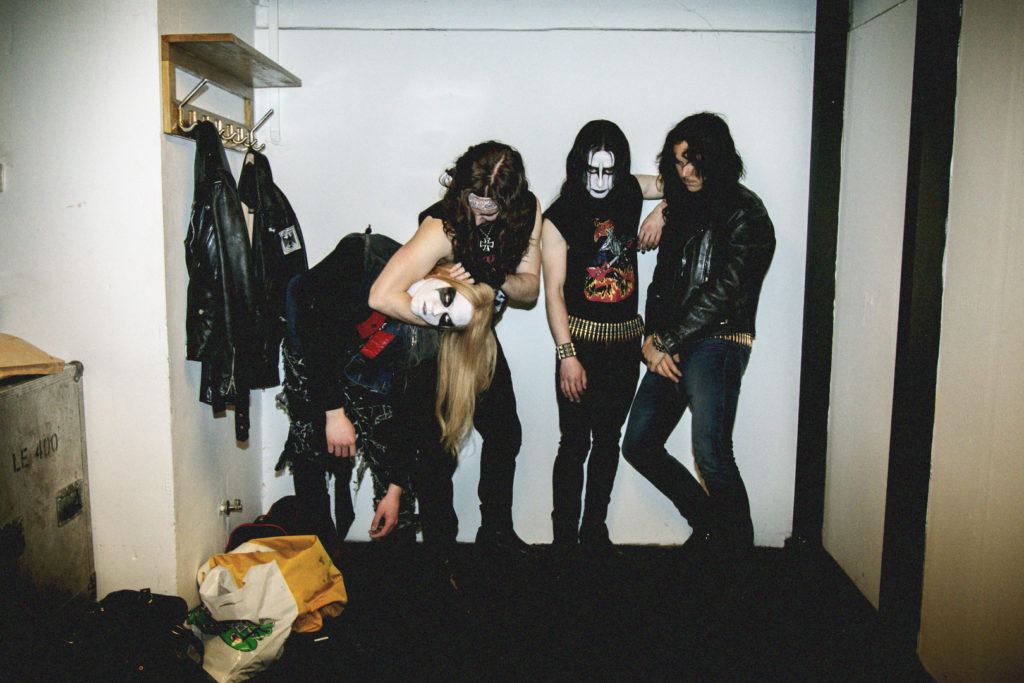 1. Mayhem Norwegian band Mayhem were as infamous for burning churches as they were for inventing black metal. Hey-day vocalist Dead committed suicide in 1991. It was later reported that his fellow band members made a stew out of his brain. While this rumor is unconfirmed, bass guitarist Varg Vikernes definitely did murder guitarist Euronymous in 1993. Some think it was a preemptive strike to thwart a plot on his own life, while other accounts say it was to prove that Vikernes was in fact more evil. After serving 16 years, he was released last March.
First Published 4/14/09 in FLAVORWIRE